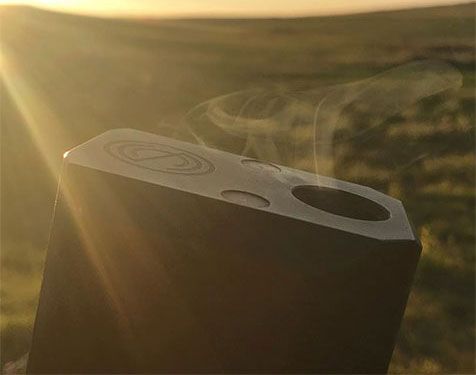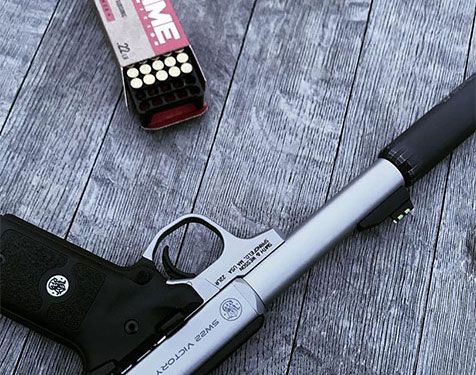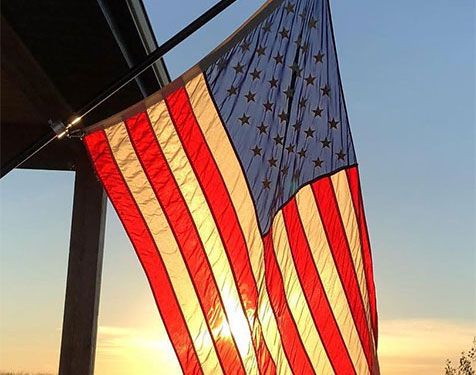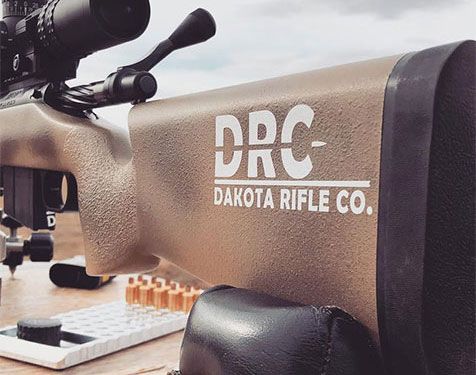 the badlands are ready, are you ?
Dakota Rifle Co. has been sourcing and testing the best products available for hunting and precision rifle industries for almost a decade. If its listed on our website, chances are we have put it through its paces. We are always on the lookout out for the new and innovative products.
About –
Dakota Rifle Co is a small family owned business starting out in 2012 selling knives & outdoor gear and then firearms after acquiring an O1 FFL (Federal Firearms License) in 2017.
We are located in Dickinson ND, a town of around 25K on the far west side of North Dakota and on the southern end of the Bakken oilfield. We are currently only open by appointment.
Please call/text 701-218-0064 to set up a time.