Dakota Rifle Co is a small family owned business starting out in 2012 selling knives & outdoor gear and then firearms after acquiring an O1 FFL in 2017.
Location
Dickinson ND, a town of around 25K on the far west side of ND and on the southern end of the Bakken oilfield. We are currently only open by appointment. Please call/text 701-218-0064 to set up a time.
What Do We Sell?
Firearms, optics, knives, reloading supplies, outdoor & hunting gear. We try our best not to carry items that are found in big box stores as their prices are hard to compete with and we like purchasing from other small businesses to help shed light on thier products. If we don't have an item in stock we can order in just about anything you are looking for. As of October 2020 we are awaiting ATF approval for our SOT license to be able to sell suppressors and other class 3 items.
Do we provide any services or gunsmithing
I do not do any gunsmithing at this time. I will however do things such as scope mounting, firearm cleaning, and sight ins. I have a knowledge base in long range shooting, short range bench rest and reloading. I am more than willing to help anyone out in these areas as much as a I can.
Events
Dakota Rifle Co hosts the Badlands Steel Challenge and the Badlands 600. Click here for more info.
Shipping & Returns
Dakota Rifle Co. will ONLY transfer ownership of a firearm to individuals or agencies in possession of a valid Federal Firearms License (FFL). This means we cannot ship directly to you unless you are an FFL holder.
It is your responsibility:
 To ensure each item is legal in their respective state or local governances. Dakota Rifle Co. will not ship or transfer to states where items are known to be prohibited.

To complete all required paperwork when you pick up your purchase from your local dealer.
Be aware that it is customary for your local dealer to charge a transfer fee at the time you pick up your purchase. This transfer fee is strictly between you and your local dealer. Please check with your local dealer concerning their policies.
The buyer is responsible for contacting their transferring FFL to request they send a copy of their FFL to us.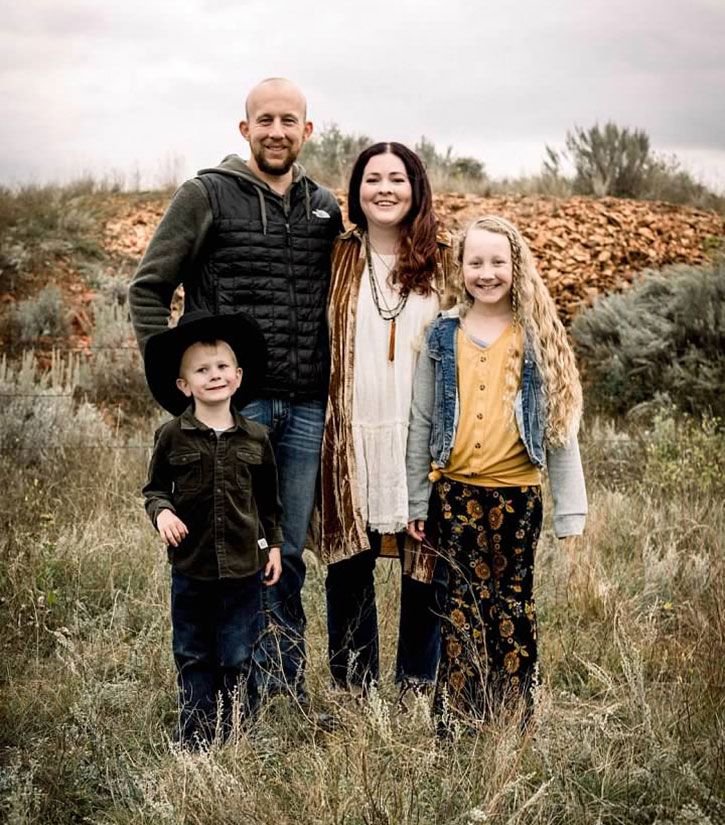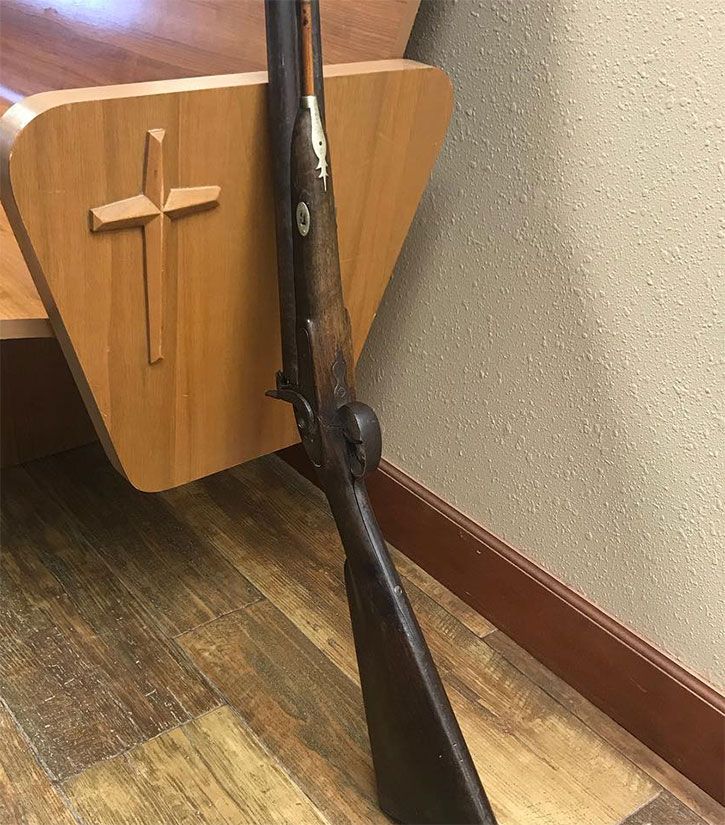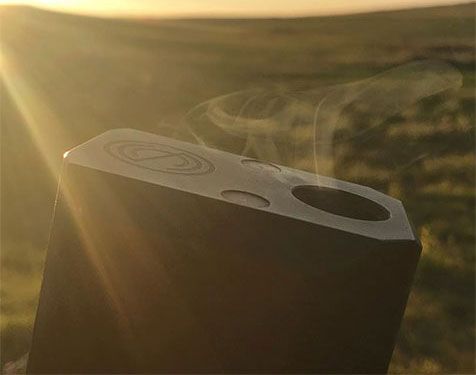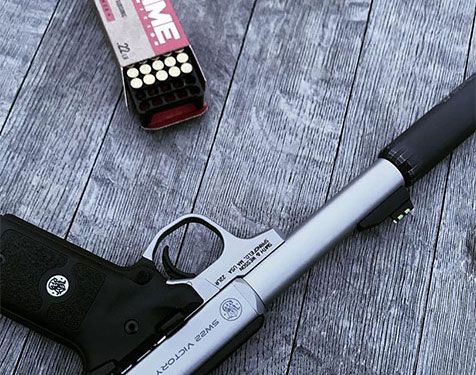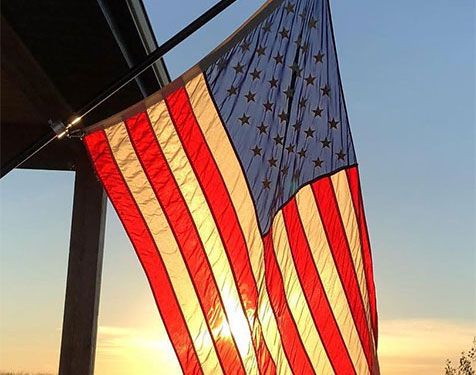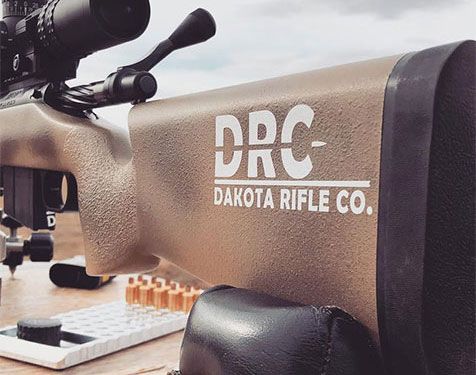 we sell the same products we use